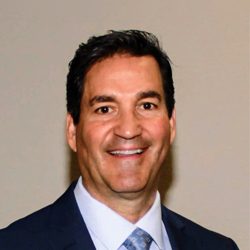 Chiropractor - Owner
Mark Williams, D.C.
Dr. Mark Williams is the owner at Texas Injury Clinic in Fort Worth. He has been dedicated to freeing people from pain since 1995 in his clinic in Fort Worth, Texas. Dr. Williams is passionate in promoting the health and well-being of all his patients through both preventative and curative care. Texas Injury Clinic is your choice for chiropractic care in Fort Worth, Texas, and surrounding areas.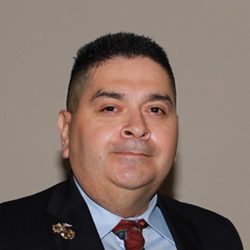 Chiropractor
Mario Leza, D.C.
Dr. Leza has been an integral team member of Texas Injury Clinic since 2013. He has had the pleasure of being a Chiropractor and treating patients for nearly 10 years and has had the opportunity of treating various types of injuries. This experience has helped him find the appropriate treatment plan for each of his patients. 
Dr. Leza is Bilingual (Spanish) and this has helped him connect to the Hispanic community that Texas Injury Clinic is proud to care for. His treatment goal is to provide his patients with the optimum care that will get them well and back to a pain-free way of life. When not at the clinic, Dr. Leza enjoys spending time with his family.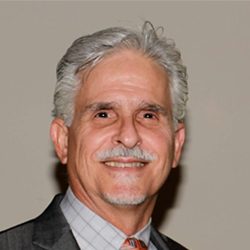 CHIROPRACTOR
Juan Manuel Sánchez,
D.C., BBA, BS
Born in San Juan, Puerto Rico, Dr. Sanchez holds a Bachelor's degree in Business Administration and in Human Biology from the University of the Sacred Heart in San Juan, Puerto Rico. His Doctor of Chiropractic degree is from Parker University in Dallas, Texas. He is also certified in Acupuncture and Non-Surgical Spinal Decompression from Parker University.
Dr. Sanchez is an experienced Chiropractic Sports Practitioner and has provided chiropractic care to hundreds of elite class athletes at Bolivarian, Central American & Caribbean, and Pan-American games.
Dr. Sanchez has taught Clinics at Parker University and Clinics and Chiropractic Sports Medicine at Universidad Estatal del Valle de Ecatepec (UNEVE), a state university in Ecatepec, Mexico. At UNEVE, appointed by the Secretary of Education, he directed the chiropractic program for four years. At Parker University he created and administered the External Programs Department for ten years. The department included Community Based Internships at more than two dozen chiropractic clinics in the Dallas/Fort Worth Metroplex, as well as rotations at the VA Hospital in Dallas, Cancer Treatment Centers of America in Tulsa, Colombian Olympic Committee in Bogota and Costa Rican Olympic Committee in San Jose.
As an international chiropractic advocate and speaker, Dr. Sanchez has spoken regarding education and sports in chiropractic in the United States and around the world in; Canada, Spain, Mexico, Argentina, Chile, China, Costa Rica, Colombia, Brazil, Panama, Puerto Rico, and the Dominican Republic. He was invited by the WHO to present at their Congress on Traditional Medicine Symposium on Manual Methods of Healthcare held in Beijing in 2008.
Dr. Sanchez is currently the President of the Education Commission for the Latin American Federation of Chiropractic and has been consulted and reviewed chiropractic academic programs in Mexico, Spain, Argentina, Chile, and Brazil.
Dr. Sanchez resides with his wife Tamara in Arlington, TX, and when he is not seeing patients, he enjoys playing the guitar and working in the yard.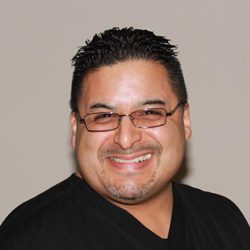 Head of Rehabilitation
Marcos Gonzalez,
MA, CRT, CMT
Marcos Gonzalez, MA, CRT, CMT was born in raised in Fort Worth, Texas. He received his medical assistant, physical therapy aide certification, and associate in applied science in 1996. Marcos received his certification for a radiologic technician in 1997. He received his massage therapy certification in 2003.
Marcos joined the Texas Injury Clinic team in the year 2000. He has many skills and job duties. He is the Head of our Rehabilitation Department. His duties include; pre and post-surgical rehabilitation, functional capacity evaluations, work hardening and work conditioning programs, chronic pain programs, massage therapy, spinal decompression therapy, and physiotherapy modalities.
Marcos has a high level of knowledge and experience with injured patient care. He enjoys working with all types of patients and their unique treatment needs. He also enjoys educating patients on proper exercises they can perform at home. He is committed to giving each patient the individual care they need for a full recovery.
Marcos Gonzalez has a blended family and a total of seven children and three grandchildren. In his spare time, he enjoys staying fit, outdoor activities, and spending time with his family and grandchildren.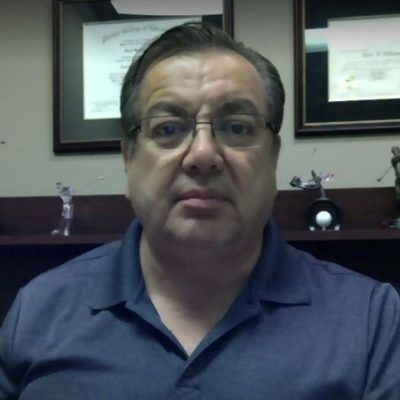 psychotherapist
Will Sandoval, M.ED., LPC
Will Sandoval holds a master's degree in counseling from the University of North Texas.  He also completed graduate work at Southwestern Baptist Theological Seminary in Fort Worth, Texas.
His practice focuses on patients ranging in age from children to senior adults on a variety of issues such as PTSD and other trauma related disorders, marriage and family counseling, depression, anxiety, and various addictions.  He also has expertise in areas such as grief / loss as well as in stress and anger management. 
He has extensive experience working with patients suffering from conditions related to Personal Injury, Workers Compensation, Motor Vehicle Accidents, and other types of trauma related issues. 
He is a member of the American Association of Christian Counselors and has practiced psychotherapy since 1994 in a variety of settings including:
Baylor All Saints Hospital, Fort Worth, TX.
The Center for Neuro Skills, Irving, TX.
Dallas County Juvenile Detention Center - Psychology Department.
Private practice owner of Solution Based Therapy, Fort Worth, TX.
Will combines a no-nonsense practical approach with spiritually based psychotherapy.  He is also multi-lingual in Spanish and Portuguese.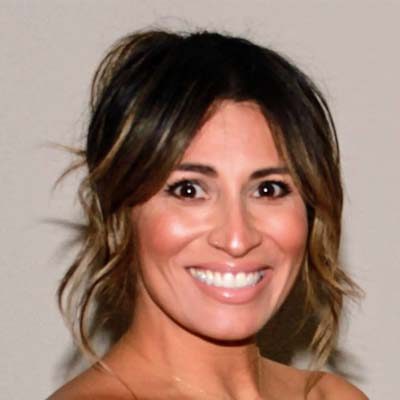 OFFICE HOURS
---
Monday
8:30am - 6:00pm

---
Tuesday
8:30am - 6:00pm
---
Wednesday
8:30am - 6:00pm
---
Thursday
8:30am - 6:00pm
---
Friday
8:30am - 2:00pm
---
Saturday
Closed
---