Texas Injury Clinic
Compassionate Chiropractors
Restoring Freedom and Mobility for over 20 Years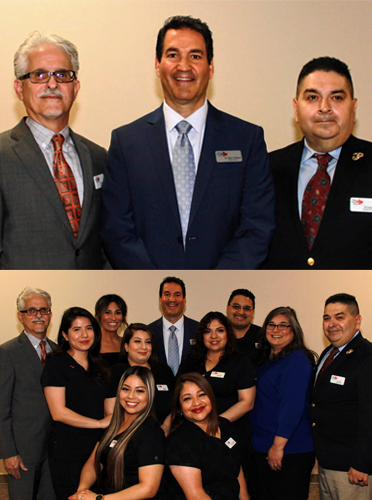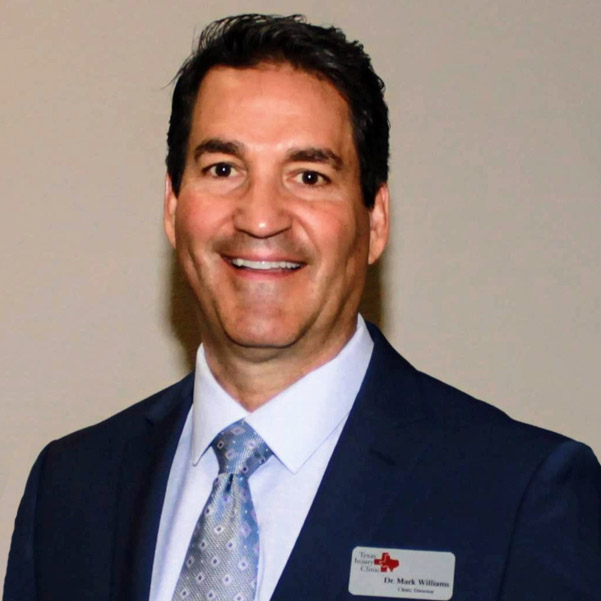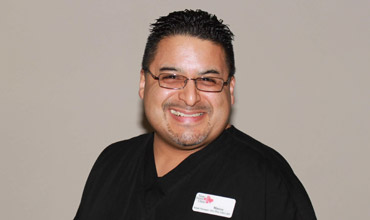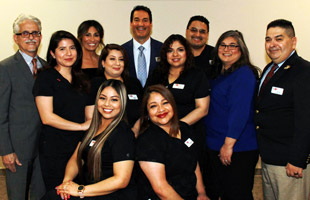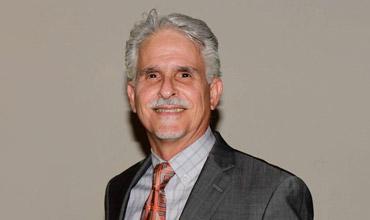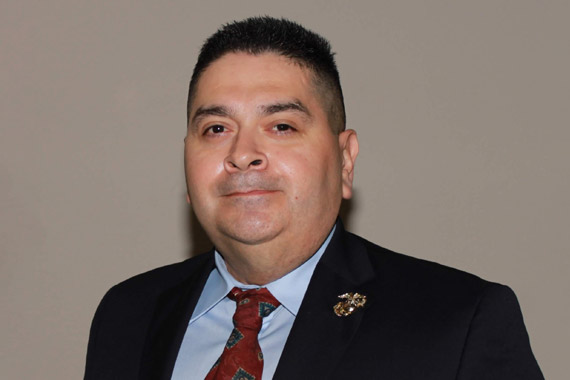 Chiropractor Fort Worth TX
Are you on a search for the best chiropractor in Fort Worth? Founded in 1999, Texas Injury Clinic has become a trusted chiropractic practice for patients who want to relieve pain, regain mobility, and enjoy life to the fullest. At Texas Injury Clinic located at 2121 North Main Street in Fort Worth TX, we know that educating potential patients is imperative to their success through chiropractic. Your Fort Worth chiropractors wrote this article to offer information on how we can help you.
Dr. Mark Williams is the owner at Texas Injury Clinic in Fort Worth, TX. Since 1995, he has dedicated his life and career to freeing people from pain. Dr. Williams is extremely passionate about promoting the lifelong total health and wellness of all his patients by providing the most advanced chiropractic care available.
Symptoms Chiropractic Care Can Help
Welcome to Texas Injury Clinic
At Texas Injury Clinic, our goal is to provide world-class chiropractic care in a state-of-the-art setting in Fort Worth. Our 10,000-square-foot chiropractic office in Fort Worth, TX, is fully equipped with diagnostic equipment and treatment tools to help you achieve your wellness goals with minimally invasive care. Whether you are visiting us for preventive care or chiropractic treatment, Dr. Mark Williams and his team of multi-disciplinary doctors and therapists will work closely with you to achieve long-lasting treatment outcomes that can truly transform your life.
FOUNDED IN 1999 IN FORT WORTH
Texas Injury Clinic has been serving the Fort Worth community for over 20 years. Our practice is conveniently located and offers plenty of parking out front. Our reception area is clean, comfortable, and spacious, but patients rarely have to wait to be seen by one of our chiropractors. Beyond the waiting room, patients can visit our fully-equipped gym floor, which is complete with weight machines, a weight rack, and other equipment designed to improve strength and mobility. Our private diagnostic and treatment rooms are complete with plush treatment beds and modern touches so that patients feel comfortable and cared for during each visit.
Reasons TO VISIT Texas Injury Clinic
Our Fort Worth, TX, chiropractic practice has the bandwidth to provide chiropractic treatment when you need it most. We currently have four chiropractors on our team, and they are all trained in the latest techniques and therapies. Together, we have several decades of combined experience and can work together to administer the most effective chiropractic care.
Our Fort Worth chiropractic facility is led by Mark Williams, DC. We combine multi-disciplinary doctors and therapists that provide the care you need to help you achieve your health goals. Our team includes:
Juan Manuel Sanchez, D.C., BBA, BS
Mario Leza, D.C.
Will Sandoval, LPC
Marcos Gonzalez, MA, PTA, CRT, CMT
To better serve patients of all backgrounds, most of our doctors and staff are bilingual in Spanish.
Our compassionate approach towards chiropractic care has earned us nearly 100 5-star reviews from patients throughout Fort Worth.
Our entire facility is built with the patient in mind. At 10,000-square feet, our clinic is one of the largest chiropractic facilities in Fort Worth. Our massive space gives us room for advanced imaging and rehabilitation equipment, including:
X-rays
Upper body ergometer
Ramps
Stairs
Pushing and pulling mechanisms
Functional capacity devices
We also offer spinal decompression therapy using our DRX-9000™. Using a series of patented pulls, holds, and releases, the DRX-9000 can lengthen your spine and relieve pressure on your discs with just one session.
---
Transportation is Available
To further assist you, we provide transportation for patients who:
Have been injured in auto accidents
Lost their vehicles due to a motor vehicle accident
Cannot drive due to injury or aging
Ready to Get the Relief You Deserve?

If you struggle from neck pain, back pain, or another form of physical discomfort, our Fort Worth, TX, the team wants to help. Our friendly and highly trained chiropractors are members of various trusted organizations, including the American Chiropractic Association, Texas Chiropractic Association, and Better Business Bureau.

During your first visit, one of our chiropractors will take all the time you need to discuss your symptoms, perform an examination, and go over your potential treatment options.

Are you ready to experience total physical wellness or manage and relieve your pain for good, call Texas Injury Clinic at (817) 624-7222 or request an appointment online.

Prestigious AFFILIATIONS & RECOGNITIONS