Chiropractic Care for Athletic Injuries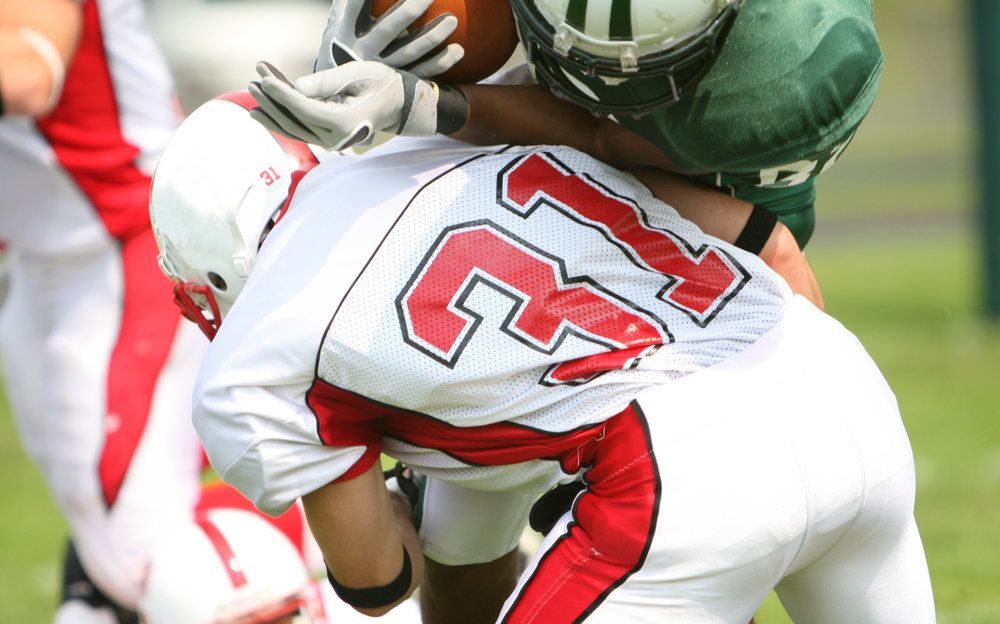 Sports injuries can be debilitating, causing pain in daily life. Sports medicine can help alleviate pain from sport injuries and prevent future injuries from occurring.
At Texas Injury Clinic, we offer a wide range of treatments, including chiropractic care, to help athletes get back to doing what they love. To find out if chiropractic care for athletic injuries is right for you, please contact our Ft. Worth, TX, practice to schedule a consultation.
About Chiropractic Care
Chiropractic care offers athletes and people who suffer from certain injuries a medication-free, non-invasive option for treating pain and healing the body.
The aim of chiropractic treatment is to treat musculoskeletal and nervous system issues causing pain and discomfort to provide long-term relief. In other words, treating the underlying issue and not just the symptoms.
Regular chiropractic treatment is a safe and effective way to improve range of motion in joints and muscles damaged by sports injuries.
How Does Chiropractic Care Help?
Chiropractic care focuses on the spine and how it relates to the rest of the body. When the spine is misaligned, it can affect the surrounding nerves and increase tension within the spinal cord. These back issues can have a domino effect on the rest of the body, causing problems with posture, headaches, and joint and muscle pain.
Chiropractic treatment is used to safely manipulate the spine to correct its position. Realigning the spine in this manner helps reduce spinal cord tension and restore mobility.
What Happens During Chiropractic Treatment?
Chiropractic treatment for athletic injuries at our Ft. Worth practice begins with an initial consultation. During this consultation, a physical exam may be conducted and the patient's medical history may be reviewed.
X-rays and other tests may also be needed to determine the extent of injury. This also helps with tailoring a treatment plan to the unique needs of each patient. Patients may undergo tests to assess range of motion and orthopedic testing to locate injuries within the soft tissues, nerves, and tendons.
Chiropractic treatments may then be performed alone or with other treatments to relieve pain and improve mobility.
What Are Some Types of Chiropractic Treatments?
There are different types of chiropractic treatments that may be used to relieve pain and loss of mobility from sports-related injuries. Some common treatments include:
Spinal manipulation: Spinal manipulation is performed by applying targeted force to the spine and the surrounding muscles and joints. This chiropractic treatment helps improve spinal alignment and provide pain relief for associated musculoskeletal issues.
Spinal mobilization: Spinal mobilization uses movement of the joint instead of applying pressure to the spine and surrounding areas to improve mobility and relieve pain.
What Athletic Injuries Can Be Treated with Chiropractic Care?
There are many types of athletic injuries that may benefit from chiropractic care. Some of the most common injuries include:
Sprains and strains
Pulled muscles
Back pain
Neck pain
Pinched nerve
Schedule a Consultation
If you are suffering from a sports-related injury and would like to see how chiropractic care may be able to help manage your pain, we invite you to call (817) 624-7222 to schedule a consultation with one of our Ft. Worth doctors.
Related to This