Pros and Cons of Spinal Decompression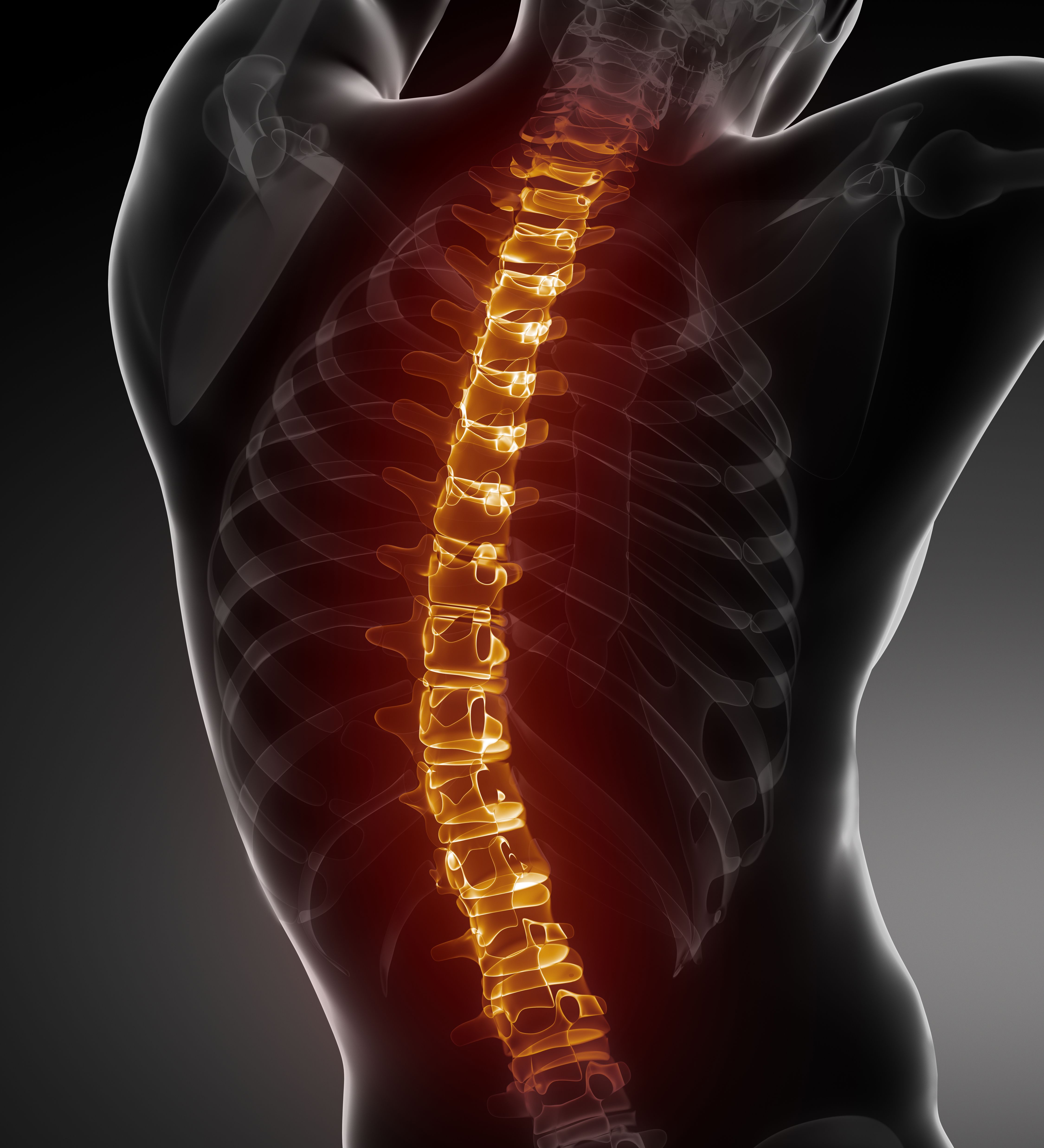 Serious problems with the spine can lead to back pain, reduced mobility, and a host of other serious problems. Thankfully, Dr. Mark Williams offers numerous treatments for back problems at his Fort Worth, TX injury clinic. Spinal decompression has become quite popular as a non-surgical and non-drug approach to relieving back pain and promoting healing and wellness.
The team at Texas Injury Clinic would like to consider the pros and cons of spinal decompression. First, we'll cover the basics of treatment. We'll then consider some advantages and disadvantages and compare spinal decompression to other methods of treating back and spine pain.
About Spinal Decompression
Spinal decompression therapy is a 30-minute procedure that helps reduce the amount of pressure on the discs between vertebrae. It can be used to treat herniated discs, degenerative disc disease, sciatica, pinched nerves of the spine, and other conditions that cause back pain.
Patients lie down and are gently strapped into the DRX-9000 machine, a state-of-the-art piece of spinal decompression equipment. During the spinal decompression session, the DRX-9000 makes gentle motions of varying kinds to help relieve pressure on vertebral discs and the nerves of the spine. This carefully monitored motion helps draw water, oxygen, and nutrients to the injured vertebral disc to aid with recovery and healing.
The Advantages of Spinal Decompression
The key advantages to spinal decompression treatment at our Fort Worth injury center include:
Effective non-surgical solution to various kinds of back pain
Less expensive than undergoing spinal surgery
Reduced need to take prescription medications for pain relief
Results provide long-term pain relief and comfort
The Disadvantages of Spinal Decompression
The disadvantages to spinal decompression treatment include:
Not covered by most health insurance providers
Cannot be performed on pregnant women
Cannot be performed on people suffering from severe osteoarthritis
Cannot be performed on people who've undergoing spinal fusion surgery
How Does Spinal Decompression Compare to Other Treatments?
Spinal decompression tends to compare favorably to other treatments for back problems and back pain. Since there is no surgery involved, patients enjoy the ability to experience pain relief without any extended downtime spent recuperating.
The costs of spinal decompression have come down over the years, which means that it is much more affordable now than it used to be. While a patient's insurance provider may not cover spinal decompression, the non-surgical treatment could still fall within an affordable, reasonable price range.
Discussing Spine Treatment Options in Greater Detail
Each patient's needs must be considered individually, which is why spinal decompression may be great for a loved one but not the ideal solution for you.
We encourage you to stop by our practice for a consultation. This will allow us to assess your situation and develop a pain relief plan that is best geared toward your needs. Our team of chiropractors and pain relief specialists is here to help.
Learn More About Spinal Decompression
For more information about treating spinal injuries and back pain, be sure to contact our skilled chiropractors and pain relief specialists. You can reach our practice in Fort Worth by calling (817) 624-7222.
Related to This