Pain After Chiropractic Adjustments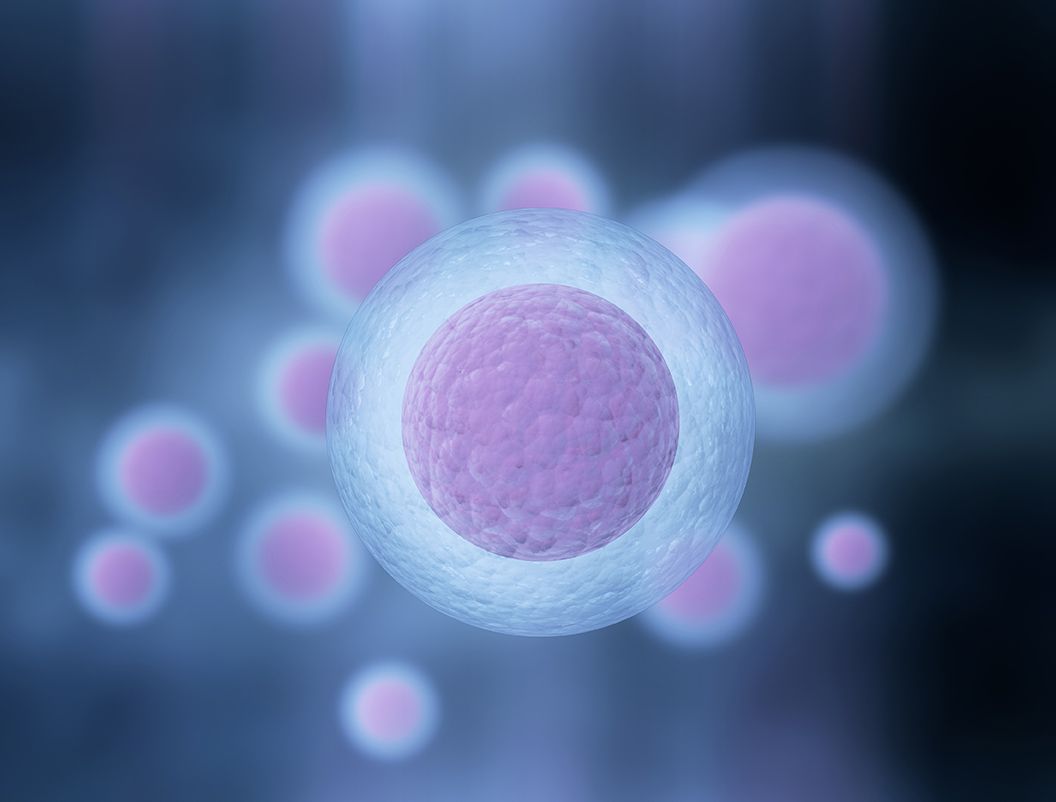 If you have issues with the health of your spine, undergoing a chiropractic adjustment can work wonders for you. Our Fort Worth, TX injury clinic offers regular chiropractic services to relieve back and joint pain and restore normal mobility. We at Texas Injury Clinic feel that undergoing adjustments can be an important part of your health and wellness routine, especially after a serious injury or if your lifestyle is physically demanding.
Some patients who undergo chiropractic care notice that they experience body pain after their procedure is completed. This can be a normal response to an adjustment. Dr. Mark Williams and his team would like to consider this side effects in greater detail below.
Isn't Chiropractic Adjustment Supposed to Relieve Pain?
Yes, you are supposed to feel long-term pain relief after undergoing chiropractic adjustment since the chiropractor helps realign your spine and improve overall range of motion and mobility. Of course, the body is much more complicated than that, which means unexpected side effects following a chiropractic adjustment.
Possible Soreness After Chiropractic Adjustment
Following chiropractic adjustment, feeling sore or some pain in the area that was treated may be a normal side effect after getting the help you need. You may notice discomfort when making certain kinds of movements, tenderness of the spine and joints, and even some stiffness following your chiropractic care, especially after your initial visits to the chiropractor. Headaches and fatigue may also occur.
We want to let you know that this is completely normal. In fact, this may be a sign that the chiropractic care is going just as planned.
Your Body Is Readjusting to Proper Alignment
When your spine or other joints in the body have not be in proper alignment, your body gets used to certain ways of moving. These may not be optimal, but your body has accommodated the limitations it is under. Following a chiropractic adjustment, the alignment could change your posture and the overall function of the joint. Your body may not know how to react, resulting in initial sensations of pain and discomfort even to a positive change from chiropractic care.
What's more, ligaments and muscle groups in the area that's been treated may not be used to the new motion and mobility afforded by the chiropractic adjustment. This means some muscle pain as your body becomes accustomed to proper spinal alignment and joint function.
How Long Does the Pain Last?
Pain following chiropractic adjustment tends to last for a few days after your visit. With repeated chiropractic adjustments, you should notice less severe side effects with each subsequent visit.
Will I Always Experience Pain After Chiropractic Adjustment?
No, not necessarily. As your body becomes accustomed to proper spinal alignment, it is likely that pain will become less of an issue following adjustments. The side effects may be quite mild as you undergo regular adjustments.
Discuss Your Issues with the Chiropractor
Because each patient is different, it's important that you discuss any side effects from an initial adjustment with your chiropractor. Subsequent sessions can be adjustment to address these side effects, and specific instructions may be provided for post-adjustment care to help minimize the severity and duration of the side effects.
In essence, chiropractic care will extend to a larger wellness routine beyond adjustments to help you feel stronger, healthier, and more assured about your general health.
Contact Texas Injury Clinic
For more information about chiropractic adjustment and how it can help you, be sure to contact the team at Texas Injury Clinic. We look forward to discussing these matters with you in much greater detail. You can reach our practice by phone at (817) 799-7132.
Related to This