Chiropractic Care for Improved Fertility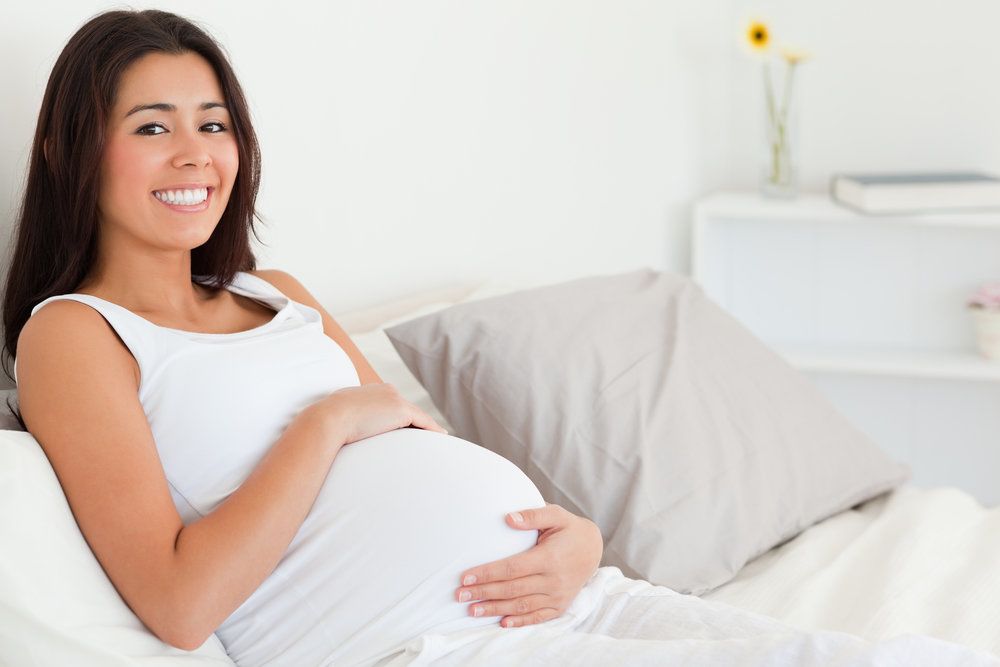 When it comes to fertility treatments, most individuals think of IVF, IUI, or other medical procedures. Today, more and more doctors are beginning to combine western medicine with holistic treatments, such as chiropractic services, for comprehensive, whole-body care.
Here, our team at the Texas Injury Clinic in Fort Worth, TX explores chiropractic care for improved fertility, and explains how this all-natural treatment could help you conceive.
Causes of Infertility
The causes of infertility are vast and varied. In fact, some couples are unable to conceive because of poor nutrition, high stress levels, or improper nervous system function.
Even if you desire to conceive, trying to have a baby can take an emotional and physical toll on your body. In fact, if your body senses stress and recognizes it as a threat, it can actually have a negative impact on your ability to conceive.
Therefore, it only makes sense to treat infertility as a whole-body issue. By addressing the needs of the body's systems, you can treat the underlying cause.
Common Medical Fertility Treatments
There are several fertility treatments available today. The type of procedure recommended entirely depends on the patient's unique situation.
One of the most common treatments is in vitro fertilization (IVF). During this process, the egg is fertilized in a laboratory. After a few days, the embryo is implanted in the uterus. Although successful, oftentimes patients must undergo more than one cycle to achieve pregnancy.
Most fertility treatments are quite costly. The average cost of IVF is around 12,000 dollars.
What Chiropractic Care Can Do for You
Believe it or not, many fertility clinics are starting to incorporate chiropractic care and massage into their patients' treatment plans. While this holistic treatment is not a cure for infertility, it tremendously reduces interference and stress in the body. As a result, all systems work together harmoniously.
So, how can this help fertility issues? In some cases, the problem has a simple solution. For example, the pelvis could be twisted. If this occurs, the reproductive organs could be under an immense amount of stress and pressure. A simple chiropractic manipulation can move the pelvis back to its proper position and enhance the function of the organs.
Routine chiropractic care can enhance digestion, breathing, and circulation. By aligning the body, the reproductive system can work more efficiently. For some patients, this type of treatment is all that is necessary.
Even if your infertility is due to a medical condition, such as an ovulation disorder, uterine abnormality, or fallopian tube damage, stress can still affect the outcome of your treatment. Therefore, chiropractic care is highly recommended as supplemental therapy for any individual or couple that is undergoing fertility treatments.
Chiropractic Care Is Beneficial for Men and Women
Women are not the only ones who struggle with fertility problems. There is also a significant male factor to consider as well. Chiropractic care can be beneficial for both men and women. By discussing your fertility issues with your doctor, he or she can design a personalized treatment plan to address your needs.
Learn More about Chiropractic Care for Improved Fertility
If you would like to learn more about the effect of chiropractic care on fertility, schedule a consultation at our practice. Our doctors can help you explore your options. You can call us at (817) 624-7222 or contact us online anytime.
Related to This